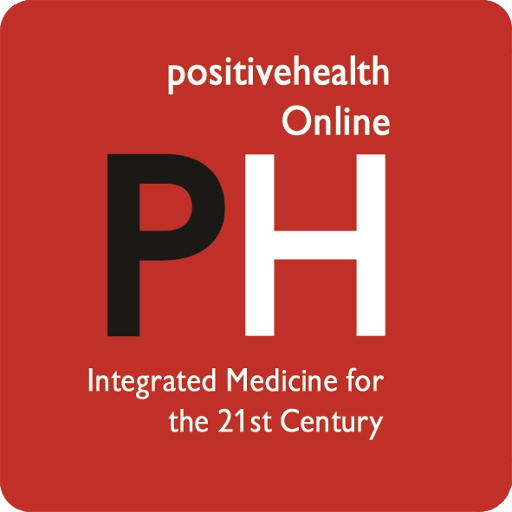 14/12/2018 0 Comments
Published Articles In Positive Health
Transformational Bodywork
Transformational Bodywork
by
Graeme Stroud

(more info)
listed in
bodywork
, originally published in
issue 46 - November 1999
There are no free lunches when we embark on the journey of true healing and consistent personal growth, both of which go hand in hand. That is to say that there are no easy completely painless methods of attaining genuine ongoing liberation from physical, emotional and mental dis-ease.....
Read rest of article here......



Graeme Stroud has also had articles published in Runners World, Athletics Weekly, Todays Runner, and the Basildon Evening Echo.



Click for our free download here
Graeme Stroud ND, MRN, DO, ACOH is an osteopath, naturopath, certified zen body therapist and a qualified healer.






Click here to register for special offers
Feed